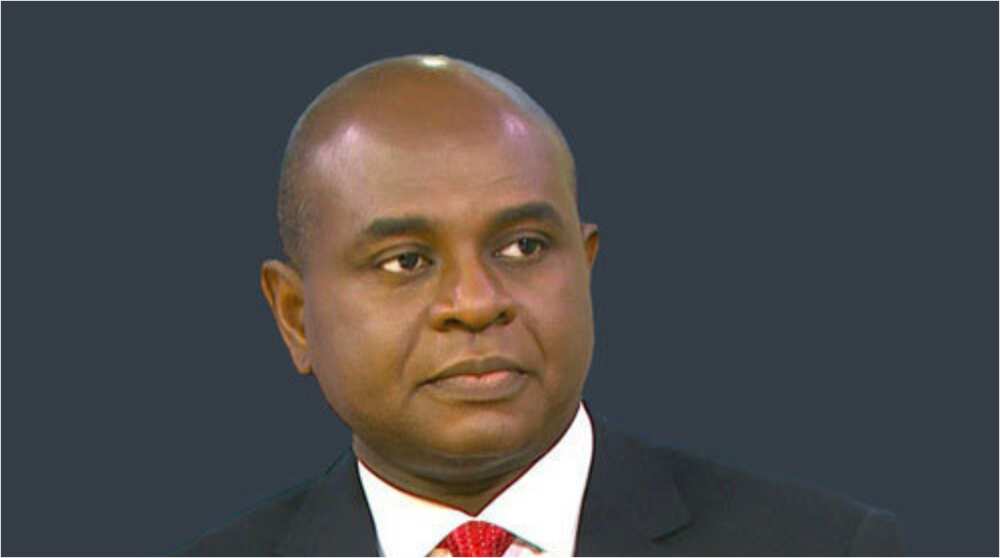 Prof. Kingsley Moghalu, the 2019 presidential candidate of Young Progressive Party (YPP), says he will run for presidency again in 2023. He said this in a statement he personally signed on Tuesday.
Former deputy governor of CBN, Kingsley Moghalu, has revealed why he would re-contest in the coming general
election – Moghalu was a presidential candidate of the Young Progressive Party (YPP) in the 2019 elections after his exit
from the apex bank – According to him, it is high time a competent and compassionate candidate
emerged to govern Nigeria, starting from 2023.
Kingsley Moghalu, a former deputy governor of the Central Bank of Nigeria (CBN) and ex-presidential candidate,
has declared his intention to run for the presidency in 2023.
The News Agency of Nigeria (NAN) reports that Moghalu, a former deputy governor of the Central Bank of Nigeria
(CBN), announced shortly after the 2019 presidential election that he had resigned from the YPP and had also quit partisan politics.
However, he said he changed his mind to join active politics again: "My decision to re-contest the top seat is driven by
concern for the youth and to seek a clearer alternative to the status quo that would tackle challenges currently facing the nation."
He said he would not run on the platform of YPP but would decide and join in the next few months, a party of his choice.
The former CBN chief had also run alongside President Muhammadu Buhari of the All Progressives Congress,
Atiku Abubakar of the Peoples Democratic Party (PDP) and others during the 2019 presidential election.
However, He said if elected, he would run a government with a team of highly competent Nigerians from all parts of the country.
By Victoria E.I
Follow also;
https://broommedia.com/wp-admin/edit.php?post_type=post
https://www.facebook.com/broomsnews/