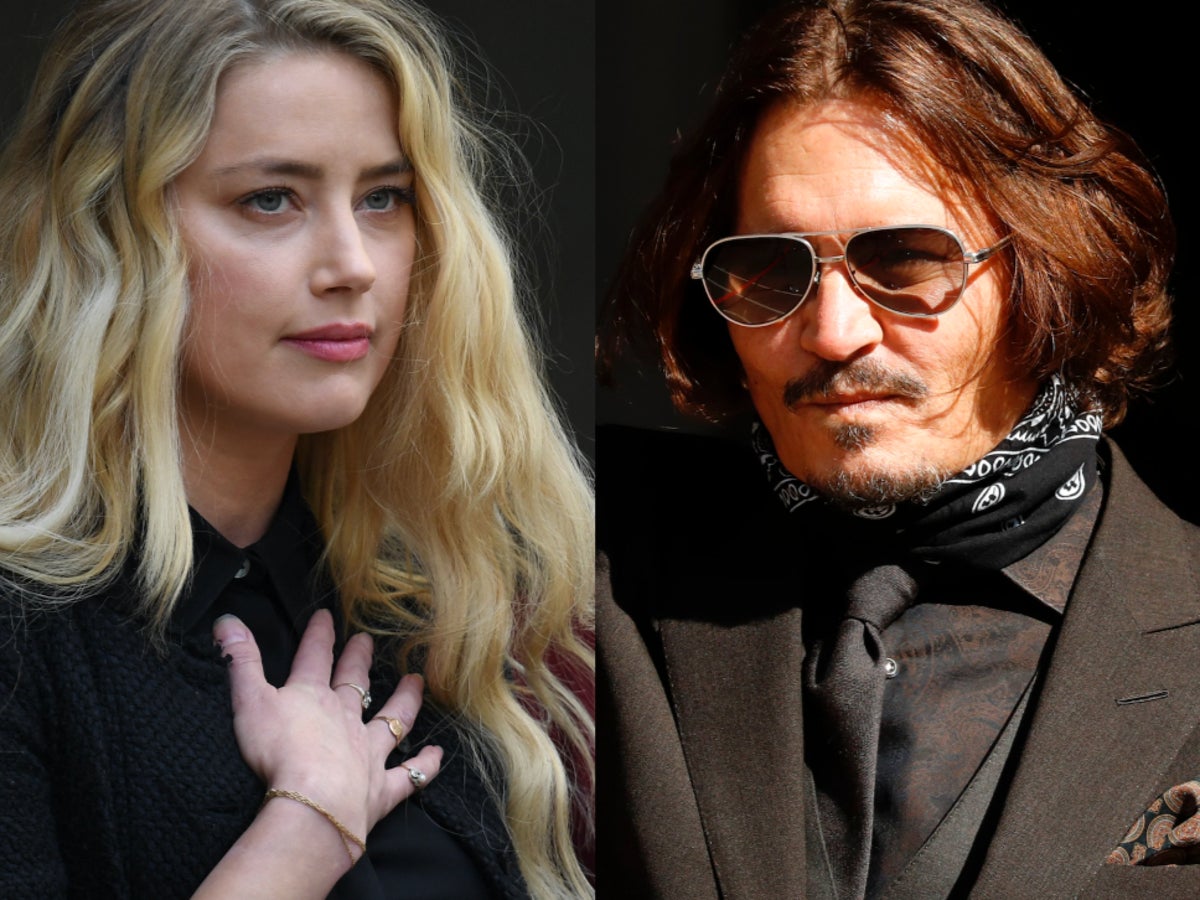 Lawyers for Amber Heard on Monday ended their marathon grilling of Johnny Depp at his defamation trial against his former wife by playing audio recordings of heated arguments between the couple.
"Shut up fat ass," the "Pirates of the Caribbean" star is heard telling Heard in one recording played for
the seven-member jury hearing the case in Fairfax County Circuit Court.
In another audiotape, the 36-year-old Heard, who had a starring role in the movie "Aquaman,"
accuses Depp of having "beat the shit out of" her and throwing a "swing" at her.
Depp has denied ever being physically abusive towards Heard and has claimed repeatedly at
the trial that she was the one who was frequently violent.
Johnny Depp filed a defamation suit against Heard over a column she wrote for The Washington Post in
December 2018 in which she described herself as a "public figure representing domestic abuse."
Also, Johnny Depp concluded his testimony on Monday in the defamation case he filed against his
ex-wife saying he was the victim of domestic violence in their relationship and was "broken"
by the time their marriage fell apart
Heard never named Depp but he sued her for implying he was a domestic abuser and is seeking
$50 million in damages.
The Texas-born Heard countersued, asking for $100 million and claiming she suffered
"rampant physical violence and abuse" at his hands.
By Taiyelolu A
Also, Follow:
https://www.facebook.com/broomsnews/