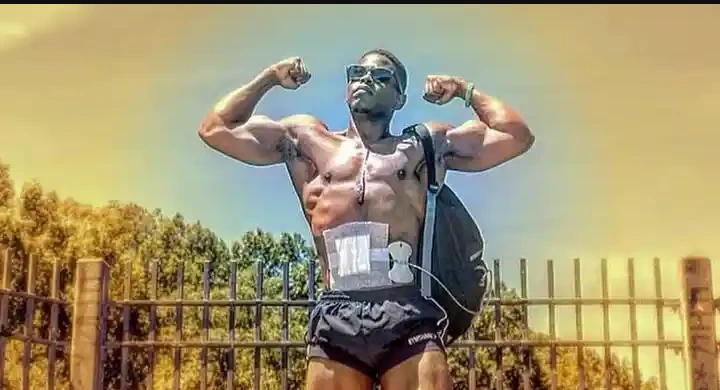 Andrew Has His Heart Inside A Bag
What ever we are facing in this life, we should always be grateful to God. All the grace we had is not by our power, we are not facing difficulties or challenges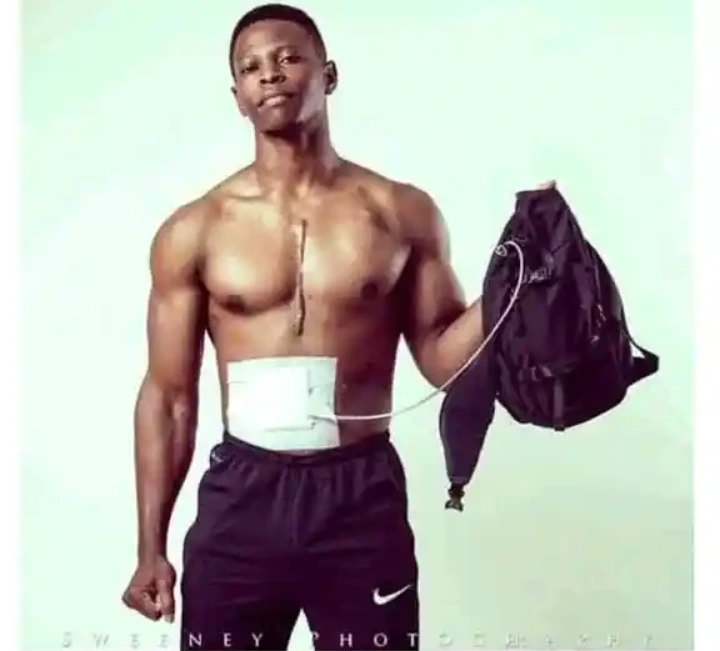 Andrew Jones is a US citizen and he is from connecticut. He is a body builder and also, he is a fitness model. In the year 2012, Andrew jones was diagnosed with a heart disease called Cardiomyopthy. This made him become weak that he was unable to stand on his feet or walk. He was later told that he needed a heart transplant or he may die. He was then given an artificial heart which he do carry inside a bag pack.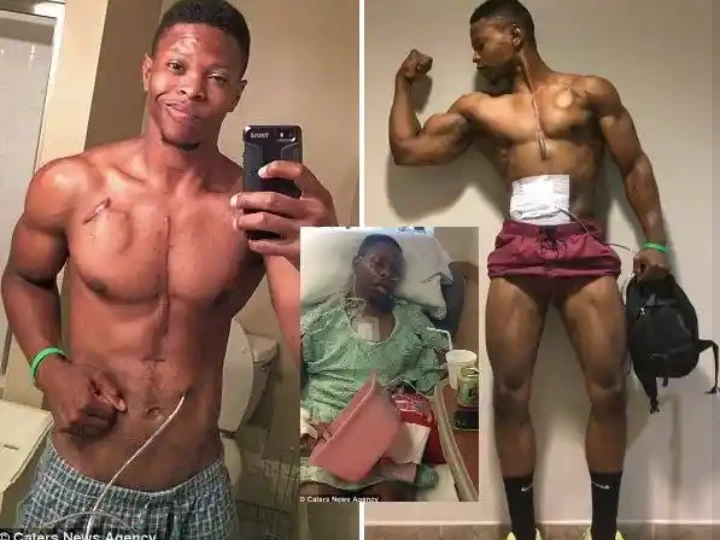 Andrew Has His Heart Inside A Bag
The artificial heart is connected to two batteries which made him to be able to retain strength. He once said it that anytime he plugs his phone at night, he do also plug his heart.
I believe that Andrew Jones also wish that he is not making use of an artificial heart. My prayer is that may God heal him and help him.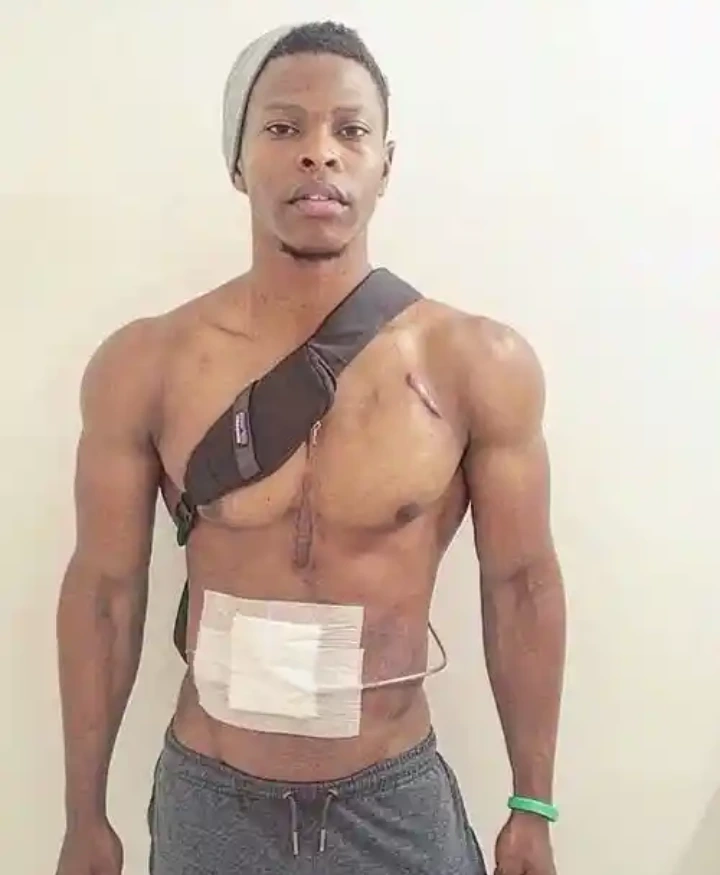 https://broommedia.com/wp-admin/post.php?post=2366&action=edit