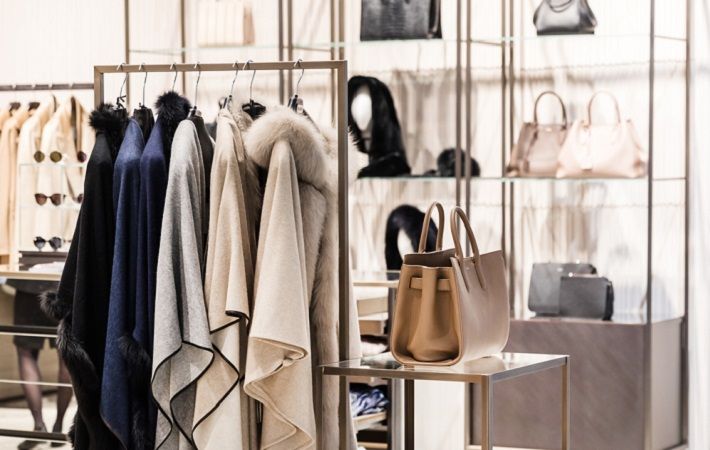 Chinese luxury consumer spending in the direct retail channel totalled $12.29 billion worldwide and $9.83 billion in
mainland China in 2020, according to The NPD Group's latest report. Despite COVID-19, Chinese consumers
contributed almost two-thirds of global growth in luxury spending in 2020, which already accounted for one-third of the global total.
Luxury brands are now focusing even more attention on the Chinese market and these powerful consumers, especially
as China's economy was the first to make a swift recovery from COVID-19, The NPD Group said in its report titled 'Chinese Luxury Direct Retail Tracking'.
International travel restrictions meant that Chinese shoppers, traditionally important to the global luxury market, switched their spending to mainland China. In 2020, Chinese consumers' spending on personal luxury goods around the world dropped by 26 per cent. Chinese luxury transaction value in mainland China reached 80 per cent of the global total in 2020, increasing from 43 per cent in 2019.
In mainland China
COVID-19's greatest impact was in February 2020, when transaction value dropped by 79 per cent. Recovery was swift, with the market reporting double-digit growth in April 2020 and each following month throughout the year.
Luxury brands have increasingly focused their attention on the luxury goods market in China. In 2020, luxury
conglomerates led the growth in this territory, the top five luxury brands recorded $5.1 billion in sales, taking 52 per cent of the total value sales in mainland China.
Duty-free shopping has been an essential part of the Chinese shopping experience when travelling. Consumers use this channel because of attractive pricing and the one-stop purchase experience that offers convenience and efficiency. Consumer spending in Hong Kong, Macau, and Taiwan dropped as travel to these destinations was limited.
With its policy support for duty-free development, the government aimed to turn Hainan Island in China into a
strategic destination for travel retail, part of the 'Hainan Trade Free Port' plan. Sales at Haitang Bay in Hainan, the
largest standalone duty-free shopping complex in the world, grew by 66 per cent in 2020 compared to 2019, the report said.
"In 2020, China's GDP also grew 2.3 per cent; it was the only one of the world's major economies that registered growth. China's GDP per capita reached $10,000+ in 2019; 2020's data release confirmed its steadiness," said Stanley Kee, managing director APAC, The NPD Group. "These numbers indicate great potential for a total consumer spending increase in a society where consumers demand more, better and newer goods in general. There has never been a year when luxury companies have placed such a focus on China's market as they did in 2020. The world is predicting this focus will increase and strengthen."
By Victoria E.I
Follow also;
https://broommedia.com/wp-admin/edit.php?post_type=post
https://www.facebook.com/broomsnews/?ref=pages_you_manage&tn=%3C