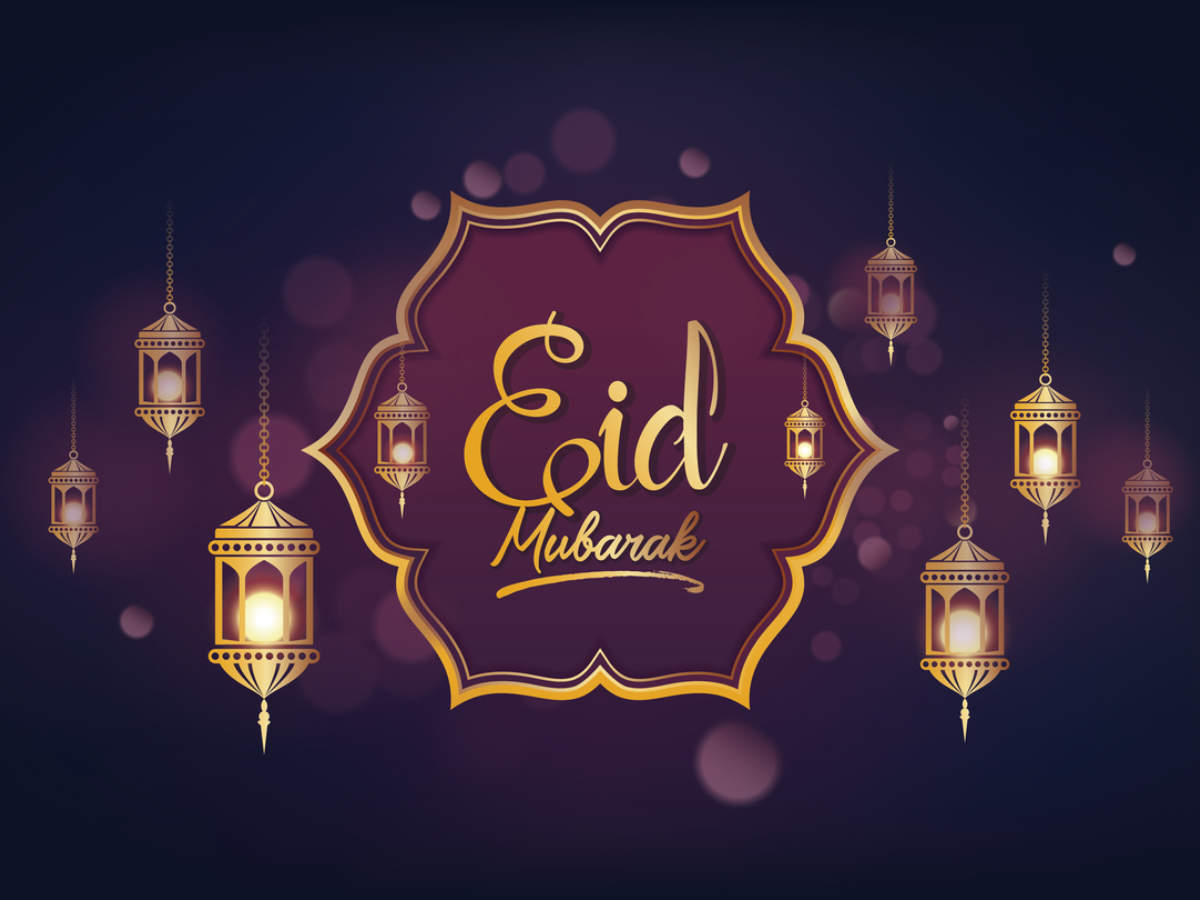 The APCV on Monday has rejoiced with their Muslim brothers on the special occasion of Eid-el Fitri and enjoined them to continue to grow in the lessons learned during the Ramadan.
The Eid el fitri is a celebration of sacrifice, self-discipline, and dedication of the faithful to the tenets
of Islam; after 30 days of fasting and self-denial.
However, from the statement made by the APCV coordinator, Amb Victor Walsh Oluwafemi,
Mr. Akin Makanjuola noted that the issue of unity and brotherhood of mankind is cardinal to all religions
and therefore advice religious leaders to always harp on things that unite us rather than those things that divide us.
We should learn from our heroes' past, like the late Sardauna of Sokoto and the scion of Uthman Dan Fodio.
He appointed into his government people outside his immediate environment who are not of his religion.
For example, the late Chief Awoniyi from Mopa in Kogi State for a very long time was his
Principal Secretary and confidant.The late Abdulmalik Atta a prince from Okene was appointed
Nigeria's Ambassador to the United Kingdom after Independence in 1960.
Nigeria can be great again, while it can be said that religion is a vehicle to prepare us for heaven,
it might not necessarily be the vehicle for growth and development as evidenced by the emergence
of great nations like Russia,China, Japan some considered as "godless" nations.
By Taiyelolu A
Also, Follow:
https://www.facebook.com/broomsnews/