From the hands-free crossbody bag to errand-running totes, these are the classic bag styles every woman should have in her closet.
With each passing season, a new collection of It bags pops up on the scene, and the options can be quite overwhelming. From crossbody bags that make traveling easy to croc-embossed bucket bags and itty bitty micro-minis, the dominating trends and shapes to choose from are endless.
Instead of being overwhelmed by the many shopping options, we're breaking down the key types of bags every woman should have in her wardrobe for this season and beyond.
Types of Bags Every Woman should Have:
The Shoulder Bag
The classic shoulder bag, which was once the main handbag type of the '90s, is back with a vengeance. It's an easy bag to hold, as it can go over the shoulder, in your hand, or clutch for a night out.
The Crossbody
Crossbody bags reign supreme because of their hands-free appeal. Throw one across your body and forget about struggling to carry both your Whole Foods paper bags and phone at the same time.
The Shopper Tote
The oversized tote bags of now can be folded or snuggled under your arm. They accessorize well when paired with everyday pieces like loose-fitting trousers or a silky midi skirt. Perfect for all your flea market browsing and grocery store running.
The Micro Mini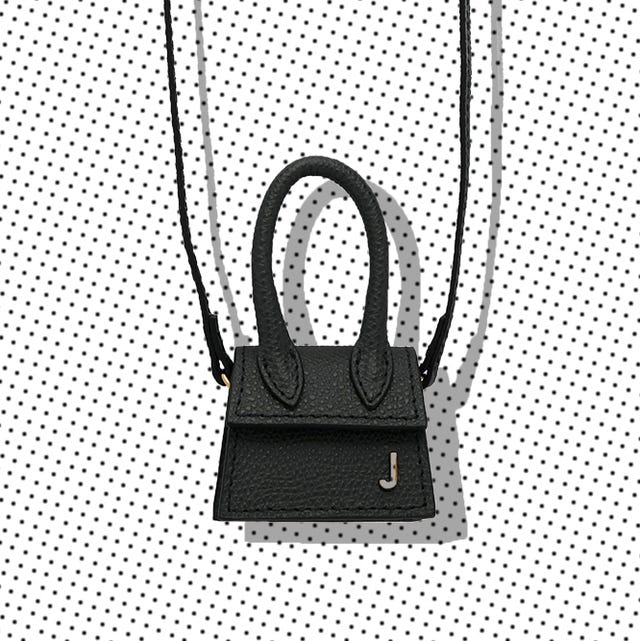 The micro-minis of today are mostly useful for an evening out or an after-work event when lipgloss, your I.D., and phone are the only things needed.
The Bucket Bag
Although the bucket bag craze slowed down a bit in recent years, this roomy, chic handbag option never really goes out of style. The new bucket bags are bigger and better than ever, being reworked in buttery leathers and croc-embossed styles.
The Top Handle Bag
Nothing looks more work-appropriate than a sturdy top handle bag. They're professional, practical, sleek and need no further explanation.
The Backpack
Say goodbye to the connotation that backpacks are only for school. This nostalgia bag can serve as both a handbag and your laptop carrier—making it great for a weekend away and sophisticated enough for your 9-to-5.
The Clutch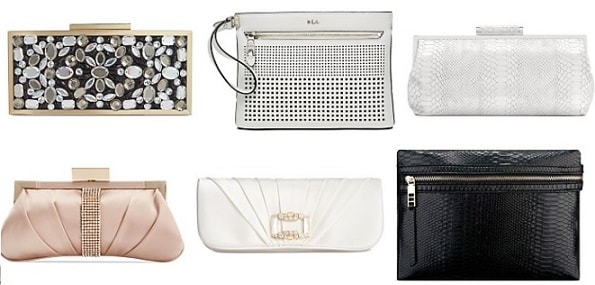 At one point, clutches had completely disappeared from modernity. As vintage styles become more mainstream, the clutch has resurged in cool oversized styles and interesting fabrics that elevate every evening look.
By Taiyelolu A
Also, Follow:
https://broommedia.com/wp-admin/edit.php?post_type=post
https://www.facebook.com/broomsnews/