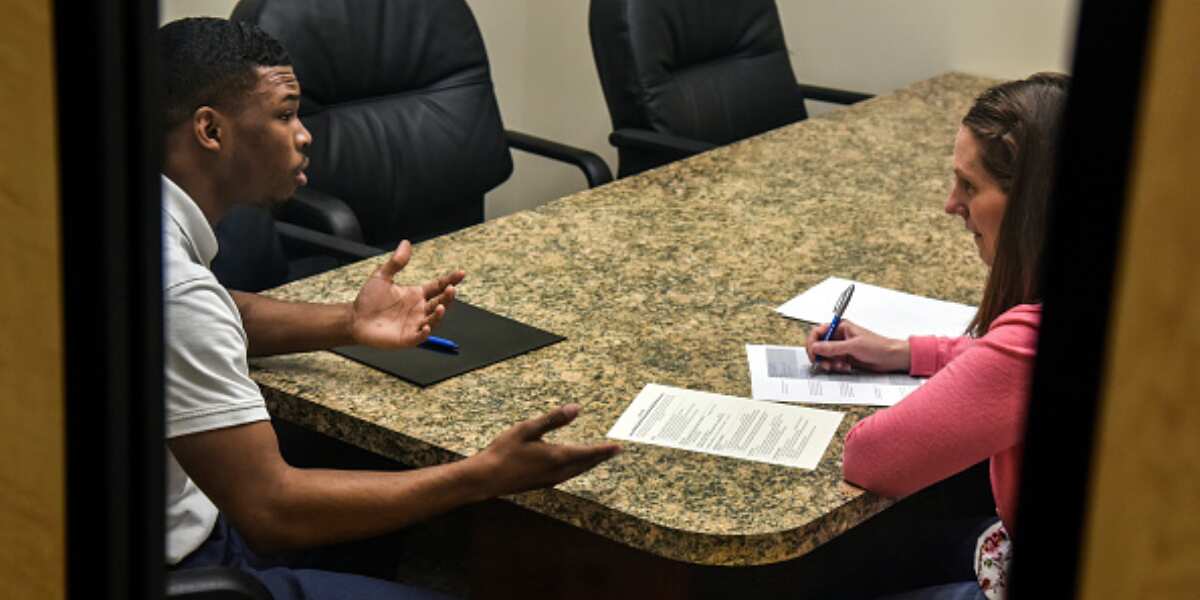 Huge Reactions as Young Lady Helps Fiancé Secure Job from a Stranger, Finally Sets Wedding Date
A young Nigerian lady has been praised on social media after helping her fiance secure a job from a stranger she met at a supermarket. According to a man identified as Gbenga Samuel-Wemimo who made the disclosure on Twitter, the lady approached him at the supermarket and asked him if he could help her man secure a job.
She told Gbenga that the man is hardworking, honest, and very down to earth. In response, Gbenga asked her if the man could drive, to which she said yes.
The man's post read in part: "So I gave her my phone number. I told her to give it to this young man. The young man called me an hour later. We talked I asked someone to do a background check and another to interview him. "He came out quite clean. I gave him a job as a driver, with a very good pay. He resumed this morning."
Gbenga said the lady came back to express gratitude for giving her man a job. According to him, the young man in question said he tried taking his own life as a result of frustration but the lady saved his life. The lady disclosed she ought to have walked down the aisle with her man but his lack of job is what stalled their plans. But now that he has a job, the couple will be getting married on August 28, 2021.
Some Reactions on Twitter
@loveth_usoro wrote: "I pray this should have a happy ending… becos I have seen and heard about a woman putting all to a relationship that was to lead to marriage, guess what the man was busy professing love to another woman that was in another city. This happened uncountable times "vice visa"."
@madamolu said: "Lol I did all these and more for the wrong person."
@MonwoluwaS commented: "To the people whose mantra is "All men/All women are scum", change ur words. There are still good men & women around. Change ur words cos u won't get anything better than u profess. Then be a good person urself, u can't be a devil & expect to hv an angel. What u sow, u reap."
By Cynthia N.
Also follow;
https://broommedia.com/wp-admin/edit.php?post_type=post
https://www.facebook.com/broomsnews/