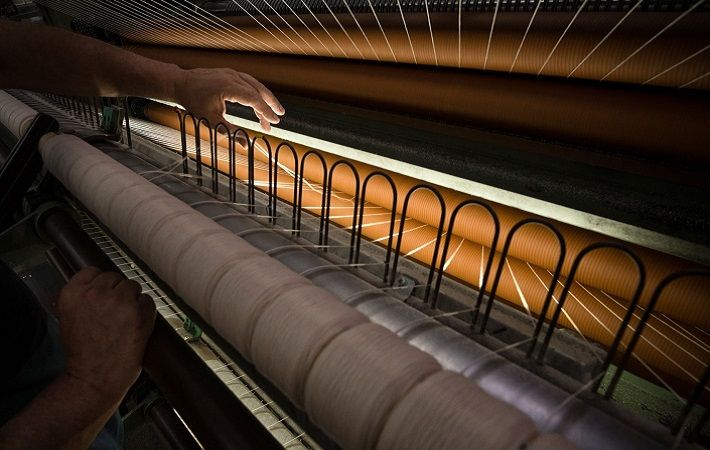 Italian fashion companies Prada Group and Ermenegildo Zegna Group have announced the joint acquisition of majority
shareholding in Italy's carded yarn manufacturer Filati Biagioli Modesto. Both fashion houses will be assigned a 40 per
cent shareholding each; the Biagioli family will hold 15 per cent and 5 per cent will also go to future CEO of the firm Renato Cotto.
Gildo Zegna, CEO of the Zegna Group, will be appointed chairman, while CEO of the Prada Group Patrizio Bertelli and
Franca Biagioli will join the board of directors at Filati Biagioli Modesto, the companies said in a joint press release.
For over a century, Filati Biagioli Modesto has excelled in the production of cashmere and other noble yarns and
offered excellence in the process of transforming fibres.
However, Bertelli said: "This acquisition is in line with the philosophy that the Prada Group has always pursued: direct
control of the entire supply chain to ensure uncompromising quality at every stage of the production process.
"It represents a further strategic investment that allows us to preserve the know-how and century-old tradition of an
Italian excellence in the production of fine yarns; it also proves the cooperative attitude between two Italian groups,
part of the much hoped-for goal of a teamwork approach in the Italian fashion industry and Italian manufacturing."
By Victoria E.I
Follow also;
https://broommedia.com/wp-admin/edit.php?post_type=post
https://www.facebook.com/broomsnews/