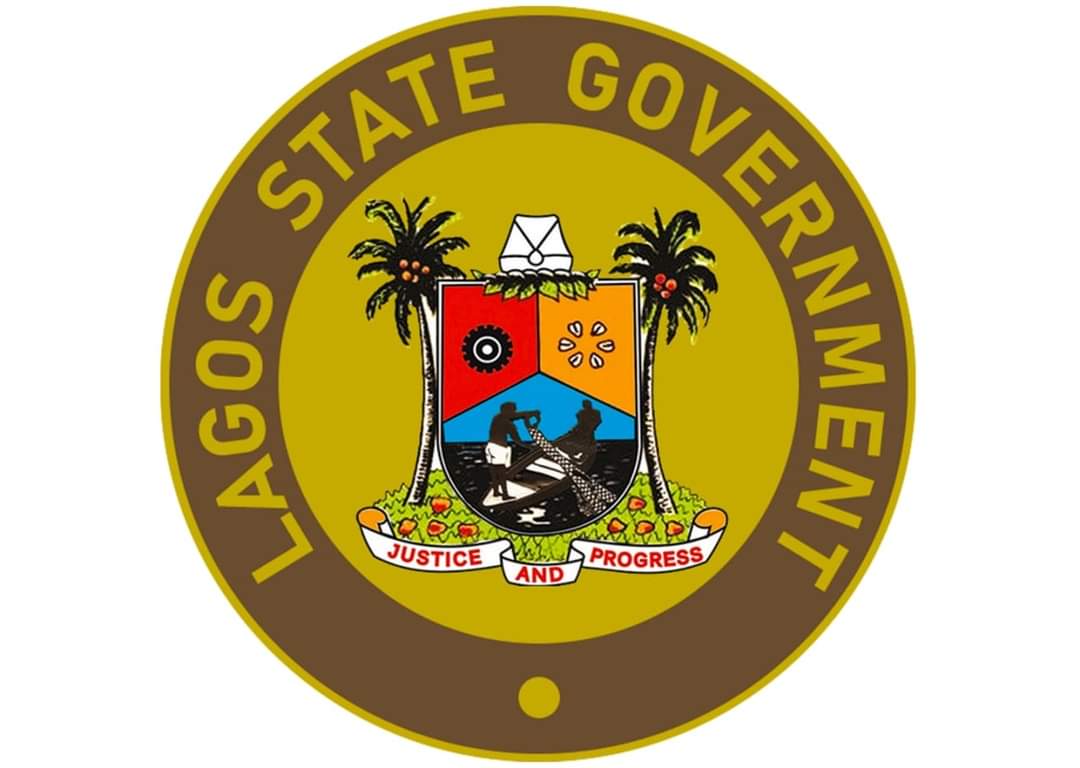 The Lagos state government has threatened to shut down nightclubs, bars, and lounges in the Lekki axis of Lagos State who fail to desist from noise pollution.
A statement by the Commissioner for the Environment and Water Resources, Tunji Bello, said following
resident complaints on repeat, they went to some nightclubs in Lekki carrying out enforcement raids
According to Bello, they shutdown Prest Jazz Club on Admiralty Way, Lekki, after enforcement officers of
the Lagos State Environmental Protection Agency (LASEPA) raided the club and found giant speakers
and musical instruments blaring loudly.
He added that many residents of highbrow Lekki, especially elderly citizens, have inundated his office
with petitions about the adverse effect of noise pollution on their health every night till the early hours of the day.
Bello who stated that the exercise will be continuous, advised clubs notorious for noise pollution to retrace
their steps before it is too late. He said there will be persecution of the owners of such facilities and also such facilities will be shut down.
He states that they will treat no one or organization as a sacred cow in the latest campaign, pointing out that research has also shown noise pollution as one of the causative factors for reduced lifespan.
Bello further restated that the second pillar of the six-point Development Agenda of the present administration is Health and Environment, which includes combating noise pollution.
By Taiyelolu A
Also, Follow:
https://broommedia.com/wp-admin/edit.php?post_type=post
https://www.facebook.com/broomsnews/