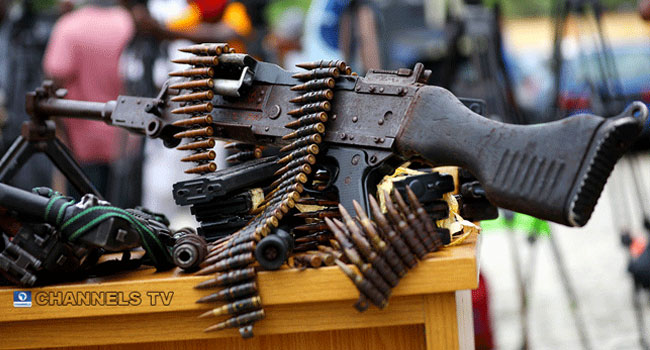 Many Killed
At least fifteen people died on Monday evening when gunmen attacked four villages in Ebony
The attack took place in Umuhuali, Nkalaha, Obeagu, Nkalagu, and Amazu in Ishielu Local Government Area of the southeast state, raising further concerns about the country's security.
Eyewitnesses say the gunmen shoot sporadically, killing the victims in different areas of the communities. They equally set ablaze motorcycles belonging to residents of the affected communities.
Adding that prior to this incident, these communities have been very peaceful with no records of violence
He also did not fail to express their fears as he beckons on government for more securities and surveillance.
However, appreciated the efforts of the security personnel in that region adding he understands how activities of bandits has made their work even more difficult.
Residents are still scared for their lives and this to a large extent is affecting the day to day activities
Although the police is still quiet over the incident, we are however eager to hear from the security agencies as their comments will help to revalidates residents trust on them
The four communities affected also share boundaries and common language and cultures
People of the affected community seeks governments urgent attention on the issue at hand
By Onome F.E
Follow also
https://www.facebook.com/broomsnews/
https://broommedia.com/wp-admin/edit.php?post_type=post