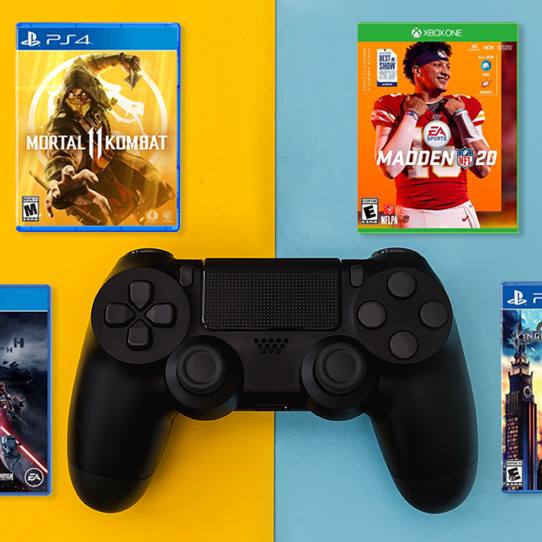 If you're connected at all to the gaming world — either through your kids or as a gaming fan yourself — you probably already know about some of the most popular trends in Video Games right now. But if not, the American market research company the NPD recently released its list of the best-selling video games of 2020 so far. The company looks at digital and retail sales to determine what games people are buying.
While some longtime family favorites are still popular, violent video games like online multiplayer shooters are also dominant, which could be concerning for parents. That's why each video game comes with an age and content rating from the Entertainment Software Rating Board, making it crucial for parents to educate themselves about these ratings, so they can decide which video games are appropriate for their child. "Video games get a lot of scrutiny, but parents should also keep in mind the other places their kids might be exposed to violence like movies, TV, and the Internet. At the end of the day, parents have to make a call when it comes to their kids and violent video games," says Umang Jain, co-founder of the ed tech gaming company SplashLearn.
–
Call of Duty: Modern Warfare
Rating: Mature, 17+
This first-person shooter game published by Activision is the 16th overall in the Call of Duty series. It came out in October 2019 for Microsoft Windows, PlayStation 4, and Xbox One. The storyline follows a CIA officer and British forces who team up to try to save the fictional country of Urzikstan from invasion. 
2. NBA 2K20
Rating: Everyone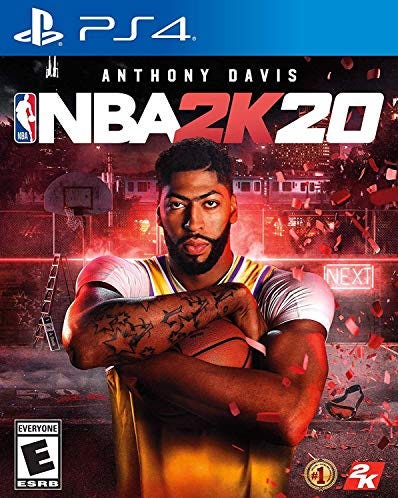 This basketball simulation game, based on the National Basketball Association, is published by 2K Sports. It's the 21st installment in the NBA 2K franchise, after (you guessed it) NBA 2K19. The game came out in November 2019 for Microsoft Windows, Nintendo Switch, PlayStation 4, and Xbox One. 
–
3. Madden NFL 20
Rating: Everyone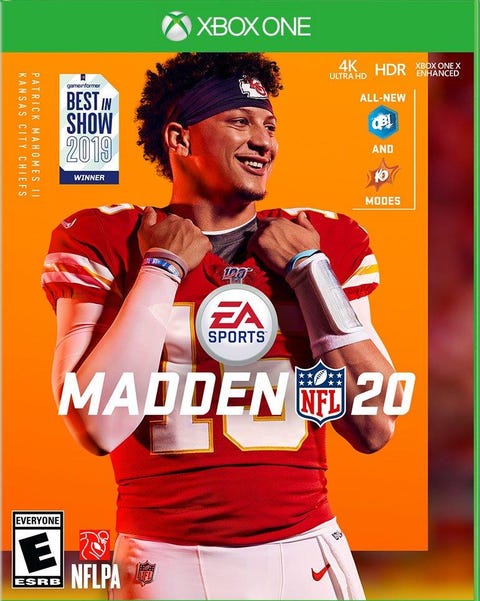 This football simulation game published by Electronic Arts is based on the National Football League. This version, which came out in August 2019 for PlayStation 4, Xbox One, and Microsoft Windows, is the latest in the Madden NFL series.  
4. Borderlands 3
Rating: Mature, 17+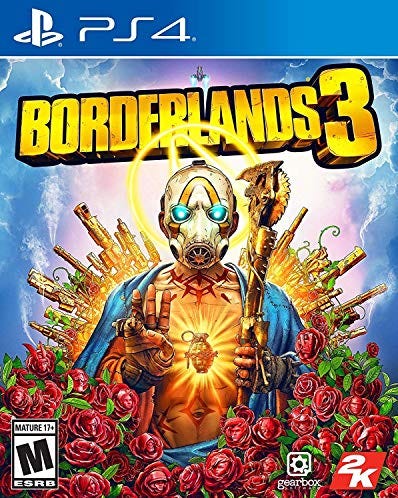 Released in September 2019 from publisher 2K Games, Borderlands 3 is a first-person shooter action game; it shipped more than 5 million copies in its first five days. It's the sequel to Borderlands 2, which came out in 2012, and is the fourth in the Borderlands series overall.  
5. Mortal Kombat 11
Rating: Mature, 17+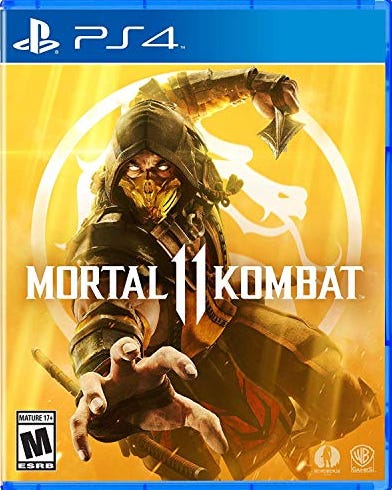 Rating: Mature, 17+
This fighting game published by Warner Bros. Interactive Entertainment came out in April 2019 for Microsoft Windows, Nintendo Switch, PlayStation 4, and Xbox One. It's the 11th overall installment in the Mortal Kombat series, following Mortal Kombat X, which came out in 2015.
By Cynthia Nwankwo(Top5er)
Also follow;
https://broommedia.com/wp-admin/edit.php?post_type=post
https://www.facebook.com/broomsnews/