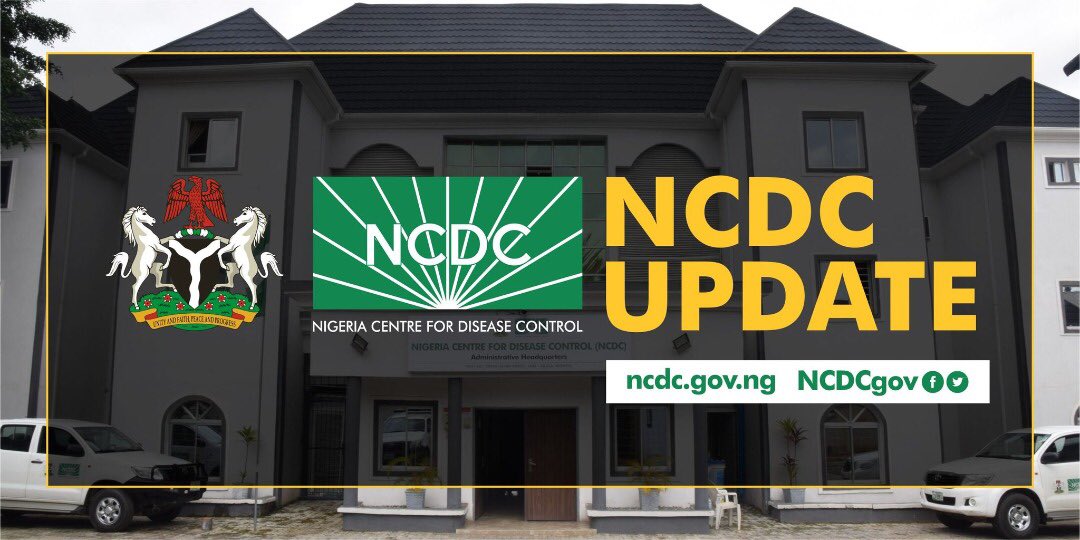 The Nigeria Centre for Disease (NCDC), on Wednesday morning, September 15, via its official website said that Nigeria's COVID-19 cases had jumped to 200,057.
Nigeria surpasses 200,000 covid-19 cases 18 months after the identification of the first positive case in
an Italian traveler on Feb. 27, 2020, according to the Nigeria Centre for Disease (NCDC).
However, since the disease brought about a worldwide pandemic in early March, COVID-19 has sickened and killed millions all over the world.
The NCDC also announced it had registered 519 additional COVID-19 infections on Tuesday from 14 states and
the Federal Capital Territory representing an increase from the 387 cases reported on Monday.
Also, the agency also reported 18 deaths on Tuesday, to push the tally of deaths in the country to 2,637.
Report of the 519 new cases from 15 states — Lagos (120), Ondo (110), Rivers (74), Edo (63), FCT (58), Oyo (31),
Kaduna (15), Bayelsa (11), Cross River (11), Delta (11), Kano (5), Ogun (4), Plateau (3), Adamawa (2), and Gombe (1).
Furthermore, today's report includes: Four states with zero cases reported: Ekiti, Nasarawa, Osun and Sokoto
Report of a backlog of 110 cases from Ondo State on Sept. 13th (83) and 14th (27), 2021; a backlog of 5 deaths were also reported from Ondo State on Sept. 13th (2) and 14th (3), 2021, it stated.
By Taiyelolu A
Also, Follow:
https://broommedia.com/wp-admin/edit.php?post_type=post
https://www.facebook.com/broomsnews/