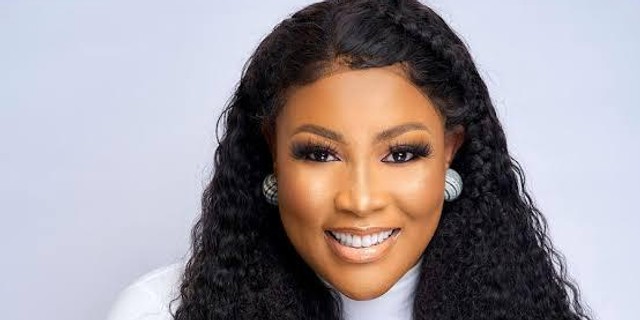 Tolani Tayo Osikoya Owner and Creative Director, Diary of a Kitchen Lover recently began what appeared to be
an animated diary series, which was the curation of her experiences while building the established
Diary of a Kitchen Lover (DOAKL) brand, recognized by many today.
Tolani had previously announced to her fans and followers via her Instagram platform her intentions of starting
a "Fresh New Chapter". In what looked like a 'Goodbye' speech, the successful Food Blogger thanked everyone for
the love and support thus far in establishing the Diary of a Kitchen Lover brand, according to her
"the brand has grown tremendously over the years and now it is time for a New Chapter…"
Tolani Tayo Osikoya also promised to share her success story before the unveiling of this New Chapter.
Whilst she gave no hint as to what this New chapter is, in her newly released animated diary series,
Tolani shared her struggles, the highs, the lows, achievements, and how Diary of a Kitchen Lover (DOAKL)
grew to become the recognized and successful brand it is today. This creative series is one that should inspire
creatives such as herself, educating them on the importance of patience, hard work, perseverance, consistency
, and continuous improvement.
Her story is indeed impressive and inspiring for all goal-getters and we look forward to what her Next Chapter unfolds.
By Taiyelolu A
Also, Follow:
https://broommedia.com/wp-admin/edit.php?post_type=post
https://www.facebook.com/broomsnews/