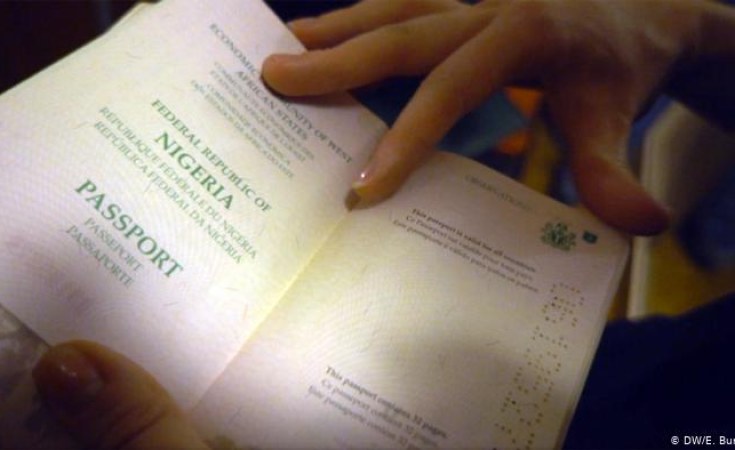 Volodymyr Zelenskyy has called for volunteers who are ready to fight for Ukraine from all over the world As a result of this, the Ukrainian president signed a decree temporarily lifting the requirement for
entry visas for any foreigner willing to join Ukraine's defense Zelenskyy's decree takes effect Tuesday
and will remain in effect as long as martial law is in place.
Fighters from around the world who would love to fight for Ukraine in the ongoing invasion
by Russian forces can now come to the country.
This comes as Volodymyr Zelenskyy, Ukraine's president signed a decree temporarily lifting
the requirement for entry visas for any foreigner willing to join Ukraine's International Defense.
However, this is the effect of Russia's rocket artillery open fire on Kharkiv, Ukraine's second-largest city on Monday, February 28.
Authorities in Kiev also confirm the killing of dozens of civilians and about hundreds sustains an injury.
in the attacks since the war began five days ago.
Furthermore, in a related development, the governments of Romania and Hungary have approved
visa-free access to all Nigerians coming from Ukraine amid the Russian invasion.
This news was made public by the federal government through the ministry of foreign affairs
in a statement on Sunday, February 27.
By Taiyelolu A
Also, Follow:
https://www.facebook.com/broomsnews/