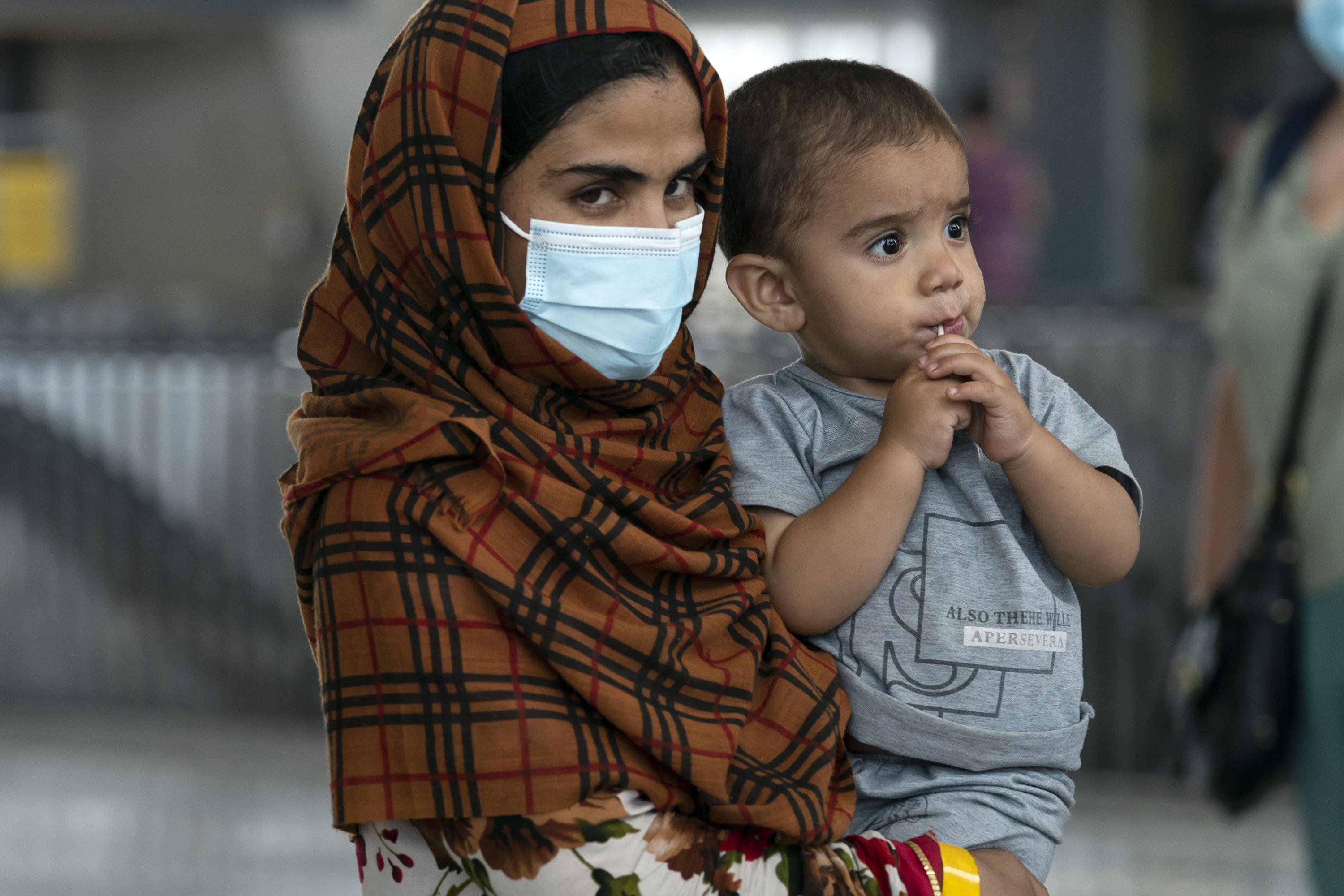 The UN has raised an alarm that the Taliban are already carrying out severe rights abuses in Afghanistan including 'summary executions' of civilians, the recruitment of child soldiers,
and restrictions on the rights of women and girls. 
Therefore, The High Commissioner for Human Rights, Michelle Bachelet urged the Human Rights Council to take 'bold
and vigorous action' after the Taliban's takeover raised fears that they will return the country to
the brutal rule they imposed when they were last in power.
However, Leaders from the G7 nations are expected to meet later today to discuss the crisis and the collapse of
the Afghan government amid the full US withdrawal of troops. 
So, On Tuesday, August 24, Bachelet called for strong action to investigate reports of rights abuses,
as she sought to ensure that international attention on the country doesn't wane.
Statements from Michelle Bachelet
'At this critical moment, the people of Afghanistan look to the Human Rights Council to defend
and protect their rights,' she said.
Furthermore she said 'I urge this council to take bold and vigorous action, commensurate with the gravity of this crisis,
by establishing a dedicated mechanism to closely monitor the evolving human rights situation in Afghanistan.'
Bachelet also cited reports of 'summary executions' of civilians and former security forces who were no longer fighting,
the recruitment of child soldiers, and restrictions on the rights of women to move around freely and of girls
to go to school. She cited repression of peaceful protests and expressions of dissent.
Furthermore, Bachelet did not specify what time timeframe she was referring to or the source of her reports.
Days earlier, a Norway-based private intelligence group that provides information to the UN said it obtained evidence
that the Taliban have rounded up Afghans on a blacklist of people they believe worked in key roles with
the previous Afghan administration or with US-led forces. 
By Taiyelolu A
Also, Follow:
https://broommedia.com/wp-admin/edit.php?post_type=post
https://www.facebook.com/broomsnews/